Product Description
Woocommerce Bulk Variations Manager Download
WooCommerce Bulk Variations Manager is a must have plugin for everyone using Variation Products in WooCommerce. It lets you create and update products and their variations in bulk. If you want to create variation products based on a set of attributes using differential pricing or update prices across all variations, this extension can save you hours of work.
Feature Highlights
Quickly create new products and their variations in WooCommerce
Use differential pricing – for example, set base price to be $14.50, add $3.50 for Medium size, reduce $0.50 for white color…
Update prices and variation combinations for multiple products at once
Simple and easy interface that even non techies can use!!
Can create / apply variations on entire categories or selected products
Documentation
Follow this link: WooCommerce Bulk Variations Manager – Documentation
Live Demo
Click on the button to visit live demo page:
Screenshots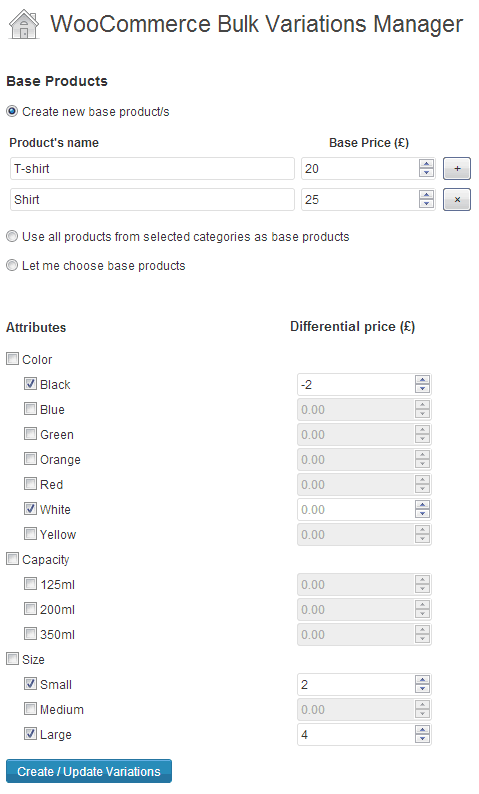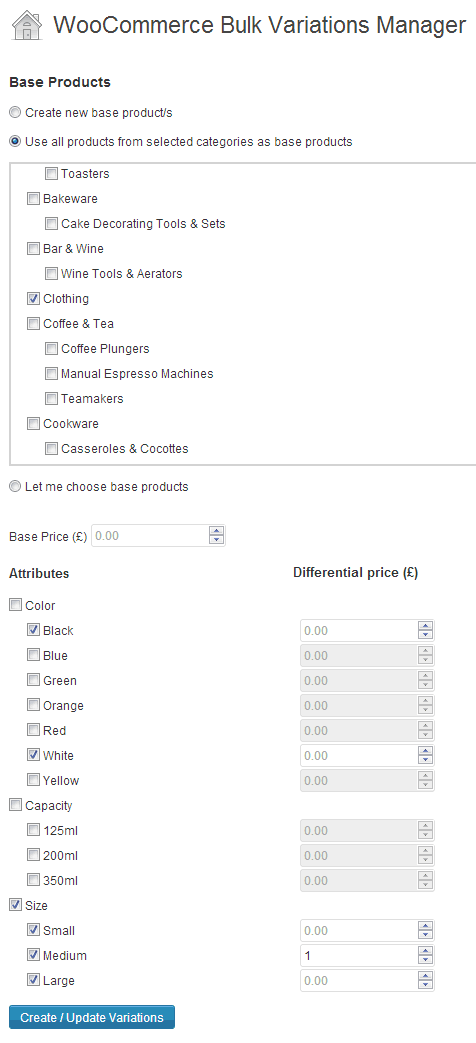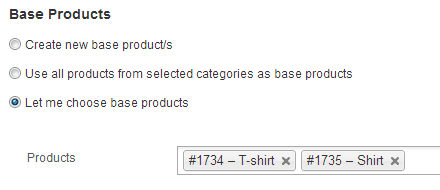 Benefits
Save time – hundreds of variations can be created within seconds
Accurate calculations – use differential pricing to mass update prices. Say goodbye to calculation mistakes and errors
Ongoing utility – this plugin not only creates product variations, it can also change their prices. It will be useful all the time.